Amsterdam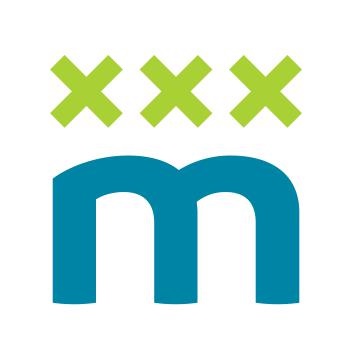 Meer details
Match criteria
Logistics Coordinator - Meelunie Amsterdam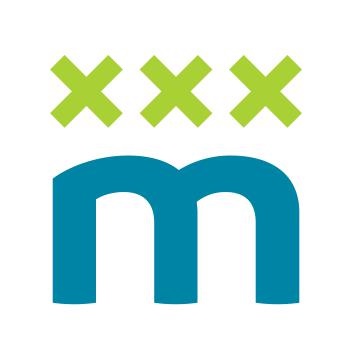 Job desription
We're seeking an ENTHUSIASTIC colleague for a fulfilling and fulltime placement within our world-class MEELUNIE logistics team.
YOU
Smooth and efficient logistics are at the heart of our company — a rewarding responsibility that can sometimes be challenging. We're looking for a dynamic colleague who is up to this job, is able to work autonomously, and loves to work in a great team at the same time.
THE ROLE
You'll be handling and supporting daily operations, helping improve our processes, and learning more about international trading from expert colleagues who are only too happy to share their extensive knowledge and experience.
Completing and handling in and sales contracts;
Arranging transports;
Consultation with the customer about deliveries;
Arrange documentation
Receiving and checking invoices.
Location : Meelunie Head Office, Amsterdam Zuid.
What do we expect from you
Eager to learn, with a genuine interest in international logistics and trade;
Knowledge and experience with planning and logistics;
Communicative and able to communicate quickly with other departments;
Proficient in business English;
Pro-active mentality and hard-working attitude;
Able to set priorities;
Higher professional education level of work and thinking;
You are a resident of the Netherlands.
Bedrijfsprofiel
Meelunie is a global supplier of plant-based ingredients. Our product range covers a wide variety of food and non-food applications and includes trusted brands such as Windmill Potato Starch alongside an ever-growing assortment of organic products.
In 2022, Meelunie will be expanding its portfolio with, for example, fava isolate proteins produced in a brand-new Danish facility. These highly-innovative products are completely neutral in taste and color, making them ideal for a wide range of food applications. This will enable Meelunie to be a frontrunner in the protein transition to plant-based ingredients.
As well as our commitment to this transition, we believe sustainability adds value throughout our global processes by creating a positive impact within our industry, supply chains and communities.
We have offices across 5 continents and export to over 100 countries. But our added value goes far beyond that of a supplier. From risk management to multi-sourcing, and quality assurance to tailor-made supply chains, we can draw on 150 years of experience to develop comprehensive solutions designed to meet your specific needs.
Offices: The Netherlands (HQ), USA, Mexico, Argentina, China, Singapore, Australia, and South Africa.
For more information, visit: www.meelunie.com
We offer
A stylish workplace in a prime location in Amsterdam, excellent public transport access;
Part of the operational team, executing and managing contracts for worldwide destinations;
Learn from enthusiastic, experienced colleagues about every aspect of international trading;
Training and knowhow in the full range of international supply chain processes, from production, warehousing and transport to administration and customer service;
The opportunity to apply and put into practice your theoretical knowledge;
The chance to develop skills in using modern software solutions that support operational processes;
Fair compensation, free and healthy lunch at the office and free weekly sport classes with other colleagues;
A dynamic, friendly and flexible work environment! With fun events in and outside the office with colleagues from across departments.
Meelunie allows working from home when needed, but we'll prefer you to come to the office as much as possible, so you can receive more effective training and provide better support to the team.
Acquisition in respect of this vacancy is not wanted and will not be appreciated.
Locatie
Amsterdam
Publicatiedatum
07.04.2023
Contactpersoon