Chicago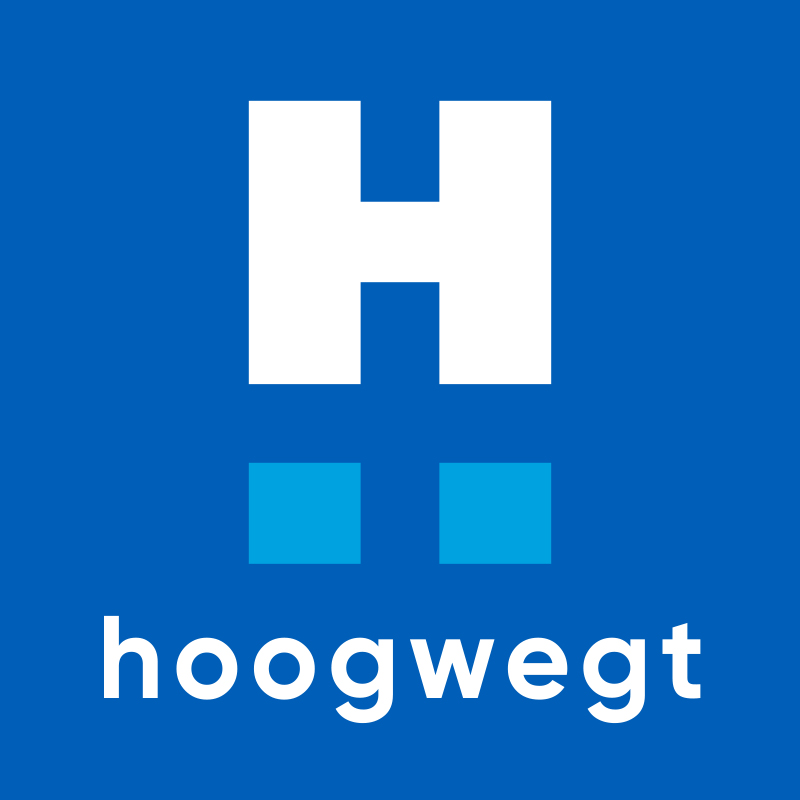 Meer details
Match criteria
Product Manager / Trader / Account Manager (US)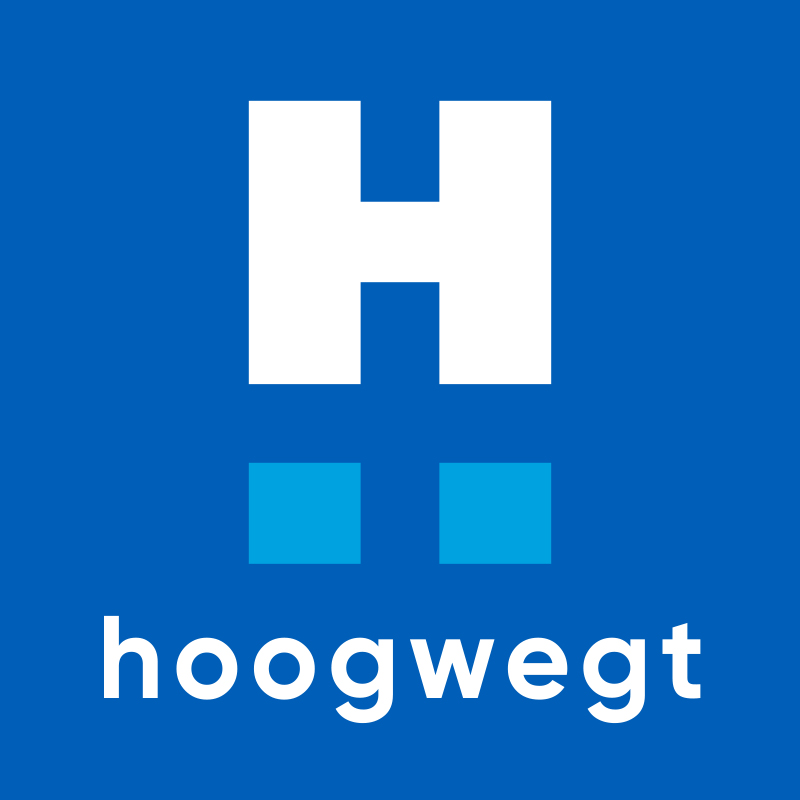 Job Description 
This position will be under the dairy ingredients team, with team goal of growing ingredient business and customers. Position will collaborate with Hoogwegt US trade team to develop commercial skills within Hoogwegt. This role will be fast paced, require goal setting and a passion for dairy products. You will need strong customer service that requires thorough communication and ability to be in informal environments with other professionals.
This position will inherit key accounts that handle multiple dairy ingredients; whey and milk proteins;
Will be tasked with opening new accounts strategic to growing ingredients business. Finding new and developing non-active accounts will be vital to team goals;
Constantly looking for new sales opportunities by identifying and developing new projects related to dairy industry;
Daily task of talking to vendors and customers finding market developments, price discovery and promotion of increased cooperation;
Focused on strategic purchasing and selling of dairy ingredients;
Assisting in quality support with documentation and working with end users on new approvals;
Daily contact with colleagues around the globe from our office in Netherlands to our office in Singapore. Sharing information with team members on market insights, opinions and trades;
Backup for colleague traders;
Travel for face to face visits to customers and vendors.
Requirements
Able to handle multiple daily tasks of merchandising, account growth, negotiating deals, logistics, quality and finance issues;
Eagerness to learn new dairy products, educate customers and build business in partnerships;
The drive to take a business unit and grow;
Ability to create long lasting relationships with vendors and customers;
Work experience in a commercial role 1-5 years;
Self-Starter, drive to succeed and team player;
Experience in commodity trading or management is an advantage;
Bilingual language skills would be nice;
College Degree, the educational direction should be in line with the position, so a business degree in finance, economics, data analytics etc.
You must live in Chicago.
Bedrijfsprofiel
Hoogwegt Dairy Essentials is part of Hoogwegt Group, the world's largest private trading company in dairy products with a turnover of approximately 4 billion euros. Hoogwegt Dairy Essentials is active in more than 100 countries and sells 500.,000 tons of milk raw materials annually for the production of yogurt, cheese, ice cream, and chocolate.
Wat bieden wij
Informal and open company culture;
Freedom to organize your work;
Training and education appropriate to the position;
Plenty of opportunities for personal development and growth;
Very enthusiastic colleagues who will guide you with pleasure!
Excellent working conditions including favorable arrangements in the field of variable remuneration and leave
Group insurance.
Is this not the right job opening for you? Sign up, because we would like to think about a suitable position within Hoogwegt!
Acquisition by recruitment agencies in response to this vacancy is not appreciated.
Locatie
Chicago
Publicatiedatum
02.05.2023
Contactpersoon