Arnhem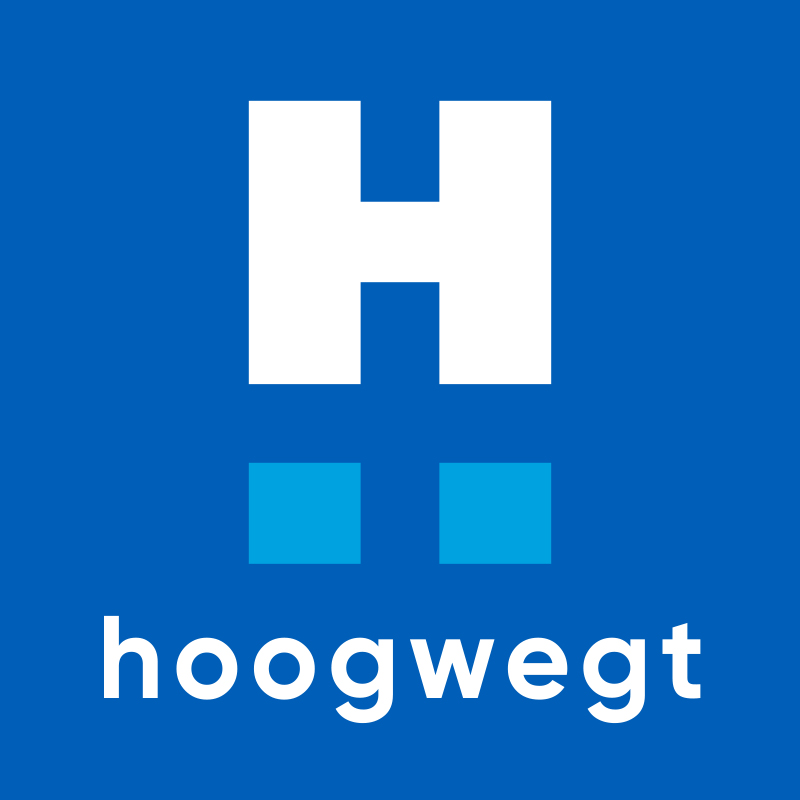 Meer details
Match criteria
Trader / Account Manager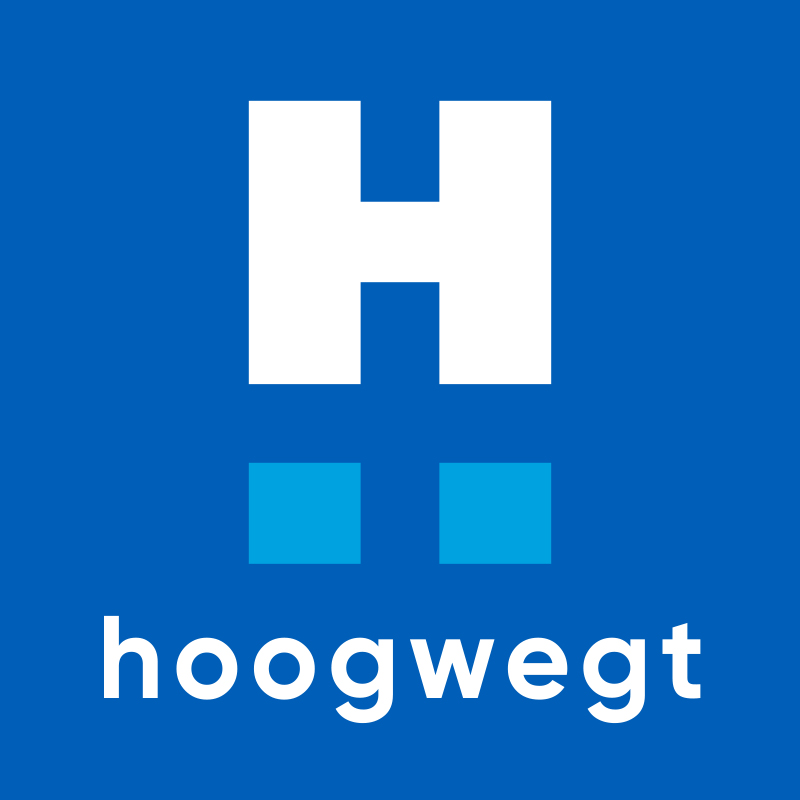 Job description
A commercial trading position within Europe, in a versatile environment, where you can excel to the fullest! Do you like challenges and quick decisions and dare to take risks? Then get in touch with us!

As a Trader / Account Manager, you are responsible for the sales and procurement of liquid dairy commodities. You analyze the European market, determine market strategy, prepare offers, and close orders with customers and suppliers. You are actively finding new accounts and continuously in contact with existing customers. You share relevant information with your commercial colleagues to exploit opportunities, share market developments, anticipate them, and minimize risks. You follow up on contracts in close cooperation with the support of your logistics, finance and quality colleagues.
Approximately 20% of your time is spent traveling.
You will work from our office in Arnhem.

Requirements
Why you

You are challenged by moving in a rapidly developing and international business field. With your result-oriented attitude, you will keep going until you reach your goal. You enjoy closing deals in a dynamic, international business-to-business trading field and are able to build long-term relationships. You are willing to travel and feel comfortable in an informal environment with young professionals. Your numerical understanding and abstraction skills are good, as well as your communication. You bring relevant sales experience from a B2B environment.

What do you bring to be successful
A Bachelor's and/or University Degree;
2 to 5 years of sales work experience;
Good command of English and Italian;
French language preferably;
Entrepreneurial and commercially driven;
Quick decision-making;
Strategic insight;
Persuasive;
Market-oriented;
In possession of driving license B;
You live in Holland or Germany;
You are full-time available.

Company profile
Hoogwegt Liquids is part of Hoogwegt Group, the world's largest private trading company in dairy products with sales of approximately 4 billion euros.
Hoogwegt Liquids trades Raw Milk, Cream, Skimmed Milk, Skimmed Milk Concentrate, and Whey. Due to the limited shelf life of these products, the B2B trade is fast-moving within Europe between producers and trade.

What do we offer
Informal and open company culture;
Freedom to organize your work;
Training and education appropriate to the position;
Plenty of opportunities for personal development and growth;
Very enthusiastic colleagues who will guide you with pleasure!
Excellent working conditions including favorable arrangements in the field of variable remuneration, leave, vitality, such as various sports facilities under the guidance of a professional trainer!
Group insurance.
Is this not the right job opening for you? Sign up, because we would like to think about a suitable position within Hoogwegt!
Acquisition by recruitment agencies in response to this vacancy is not appreciated.
Locatie
Arnhem
Publicatiedatum
07.04.2023
Contactpersoon