Meelunie Inc, America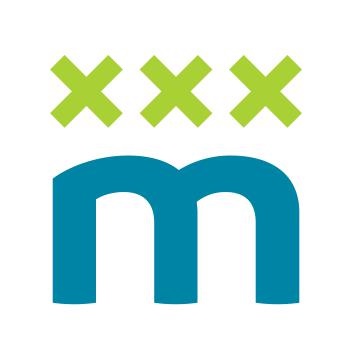 Meer details
Match criteria
Trader and Business Development Manager - Meelunie America
Nieuw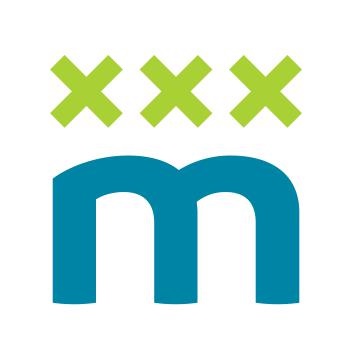 Job description
Meelunie America, is part of the green evolution. Meelunie is constantly expanding and shows strong, rapid growth. Therefore, we are looking to welcome a Trader and Business Development Manager to develop its portfolio of plant-based ingredients.
We are leading the way for improved well-being at work. Do you also believe that happiness is key to success? Do you want to be a part of a team of passionate thinkers and makers? Do you enjoy autonomy and teamwork?
Join us and become our next "Trader and Business Development Manager"!
Location: Meelunie Inc, America
Tasks and responsibilities
Expect to further develop and run your own book with the support from an IT, logistics and finance department;
Manage and grow your high-profile customers with expected turnover of $30 mio+;
Managing risk associated with global and economic events while optimizing supply chains and margins;
Assess market trends and act on them.
Skills & experience
3-7 years of experience in (plant-based) food, petfood industry, industrial applications (paper and cardboard), or (non-screen) physical commodity trade;
You like to be customer facing and have proven track record of successful sales and business development;
Familiar with global supply chains, agricultural trading, and international purchasing dynamics;
Proficient in understanding and navigating markets;
Professional in appearance, customer-focused, intuitive thinker with a focus on continuous improvement;
Microsoft Office Skillset and strong understanding of ERP systems;
You are familiar with Incoterms and international payment terms and conditions;
You will be travelling ~30% of your time.

You:
Hands-on, pragmatic approach that contributes to growth in both volume and trading profit (margins);
Flexible and adaptable; open communicator with a natural curiosity to learn and understand the business. Must be self-driven and highly motivated; comfortable working independently yet, also collaborative and comfortable working with cross-functional (international) teams;
Based in greater Chicago area.
Company profile

Meelunie is a global supplier of plant-based ingredients. Our product range covers a wide variety of food and non-food applications, and includes trusted brands such as Windmill Potato Starch alongside an ever-growing assortment of organic products.
In 2022, Meelunie will be expanding its portfolio with, for example, fava isolate proteins produced in a brand-new Danish facility. These highly-innovative products are completely neutral in taste and color, making them ideal for a wide range of food applications. This will enable Meelunie to be a frontrunner in the protein transition to plant-based ingredients.
As well as our commitment to this transition, we believe sustainability adds value throughout our global processes by creating a positive impact within our industry, supply chains and communities.
We have offices across 5 continents and export to over 100 countries. But our added value goes far beyond that of a supplier. From risk management to multi-sourcing, quality assurance to tailor-made supply chains, we can draw on 150 years' experience to develop comprehensive solutions designed to meet your specific needs.
Offices: The Netherlands (HQ), USA, Mexico, Argentina, China, Singapore, Australia and South Africa.
Meelunie is its people. Loyal, self starting, dynamic professionals whom we empower to go that extra mile for their clients, suppliers and colleagues. We add value for our suppliers and customers. If you can do that, too, we're interested in you. We invest time, energy and resources in our people. You're given real responsibility, as well as every opportunity to develop yourself. And we expect you to grab that chance.
What we offer
In exchange for your hard work and dedication, Meelunie offers you a fun, entrepreneurial-spirited, collaborative team environment. We offer a fantastic compensation package including competitive base pay, generous bonus, plus a comprehensive benefit package, with 401(k) match.


Acquisition by recruitment agencies in response to this vacancy is not appreciated.
Locatie
Meelunie Inc, America
Publicatiedatum
29.12.2022
Contactpersoon